Portfolio
Alphamed Bottles Inc.

Deprecated: Function the_category_ID is deprecated since version 0.71! Use get_the_category() instead. in /var/www/vhosts/zldy-c6gm.accessdomain.com/lmjcontracting.com/wp-includes/functions.php on line 5379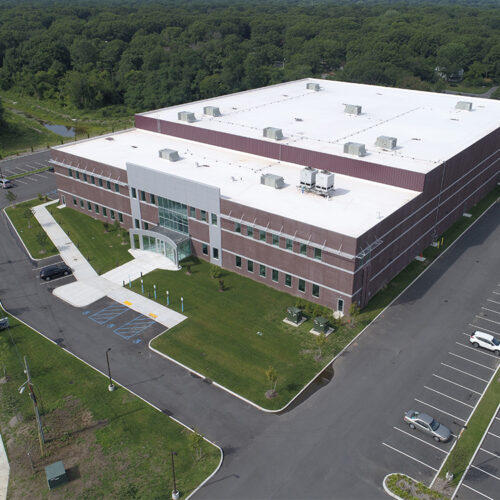 LMJ Built a 90,000-sf bottling facility. This facility's warehouse has 50' high ceilings to maximize warehouse racking. This Building is outfitted with 5,000 amps of 480-volt electric to meet the demand of the production equipment.